5th May 2017
The Rise of E-Sports for the every day gamer
By Cianán Clancy
---
PlayerUnknown's Battle Ground is a breakout success for the South Korean developer Bluehole inc. Despite being launched less than 4 months ago, PlayerUnknown's Battle Grounds has quickly become one of the top games on Steam and one of the most watched games on Twitch.tv. Still in its early access, the game grossed $11 million on its first weekend and has made more than $60 million to date, becoming one of the most popular titles to be launched in 2017.

The concept is a simple yet engaging take on the Battle Royale gaming concept. Up to 100 gamers are dropped on an island with no weapons, ammo or armour and each player, and you need to scavenge the island looking for as many items as possible.

This means that your game can be heavily dependent on what equipment you can pick up and this randomness means you never know what your other opponent might have when you get into a firefight.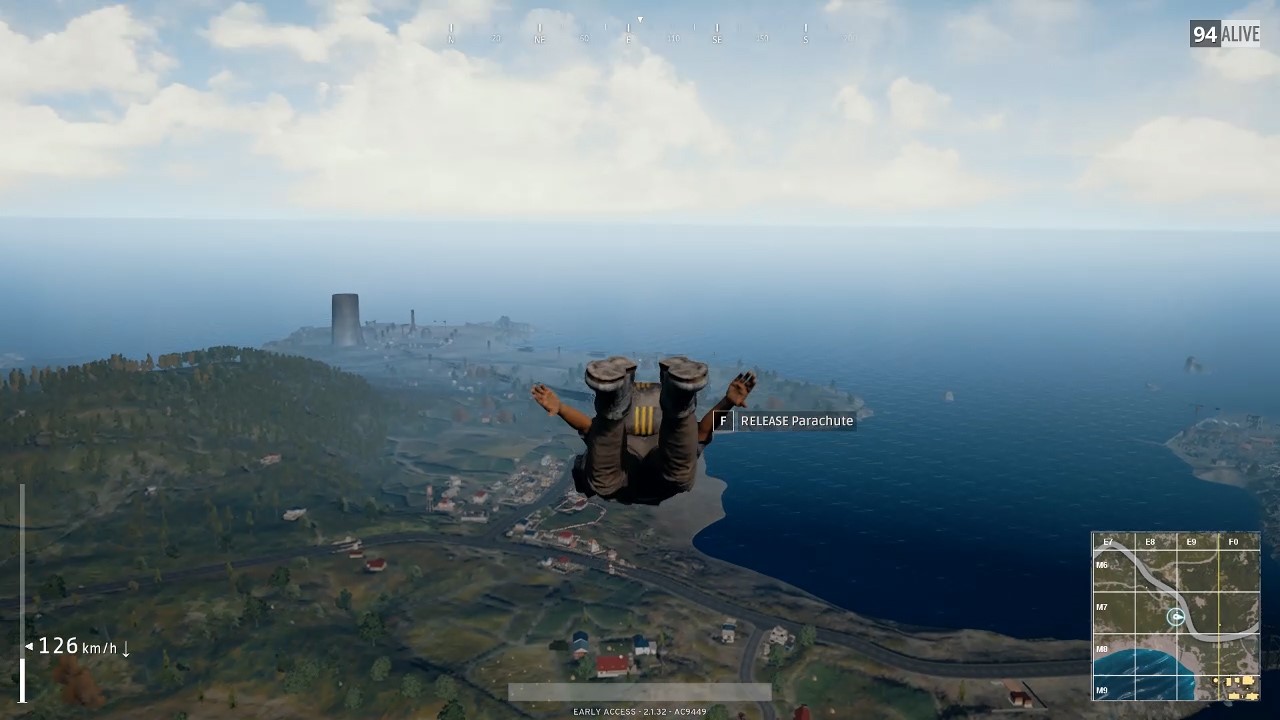 After every few minutes, the explorable area within the island keeps on decreasing as all players are forced into a subsequently smaller area leading to gradual levels of intense fire fights. Every player killed leave's their equipment behind which can be looted by others. In addition to this, the game air drops high-level equipment like sniper rivals and armour to draw people to the same location to try and pick it up.


This provides for compelling fighting with the last player to stay alive declared the winner. Each round generally lasts for 30 minutes by the end of which players are able to gain 'in-game currency' which they can be redeemed for skins and other cosmetic items.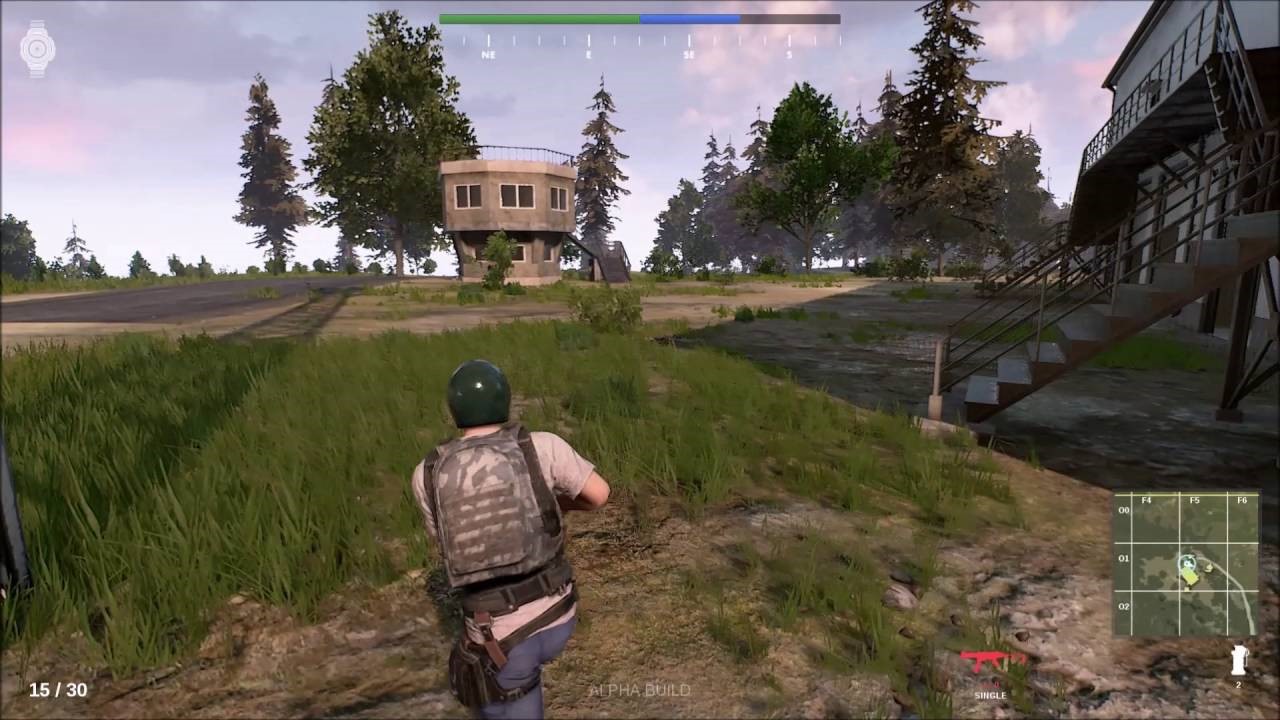 The fact that each player starts on the same level with nothing helps attract the casual gamer.

The concept was already tried and tested when it was actually released as a mod for Arma game series, developed by Brendan Greene, also known as PlayerUnknown. The mod proved to be highly popular among gamers and Brendan was hired as a consultant and lead designer by Bluehole inc. to turn the concept into a standalone multiplayer game.

BattleGrounds will remain in early access for 6 months before a launch-ready product is finally rolled-out but Brendan Greene already has plans to add eSports capabilities in the final version in order to take advantage of the recent surge in the popularity of the format.

With over 2 million dedicated players in just the pre-release phase, the game has a chance to make huge revenues and attract millions of more players if Bluehole Inc. can develop large tournaments around the title.

The concept is also a very enjoyable e-sport steam with a recent charity tournament drawing big streaming numbers. What was also very refreshing was that several gamers streamed their perspectives live, even though doing this might be against their competitive advantage since other players can see their locations to gain an unfair advantage. Again a really refreshing casual approach.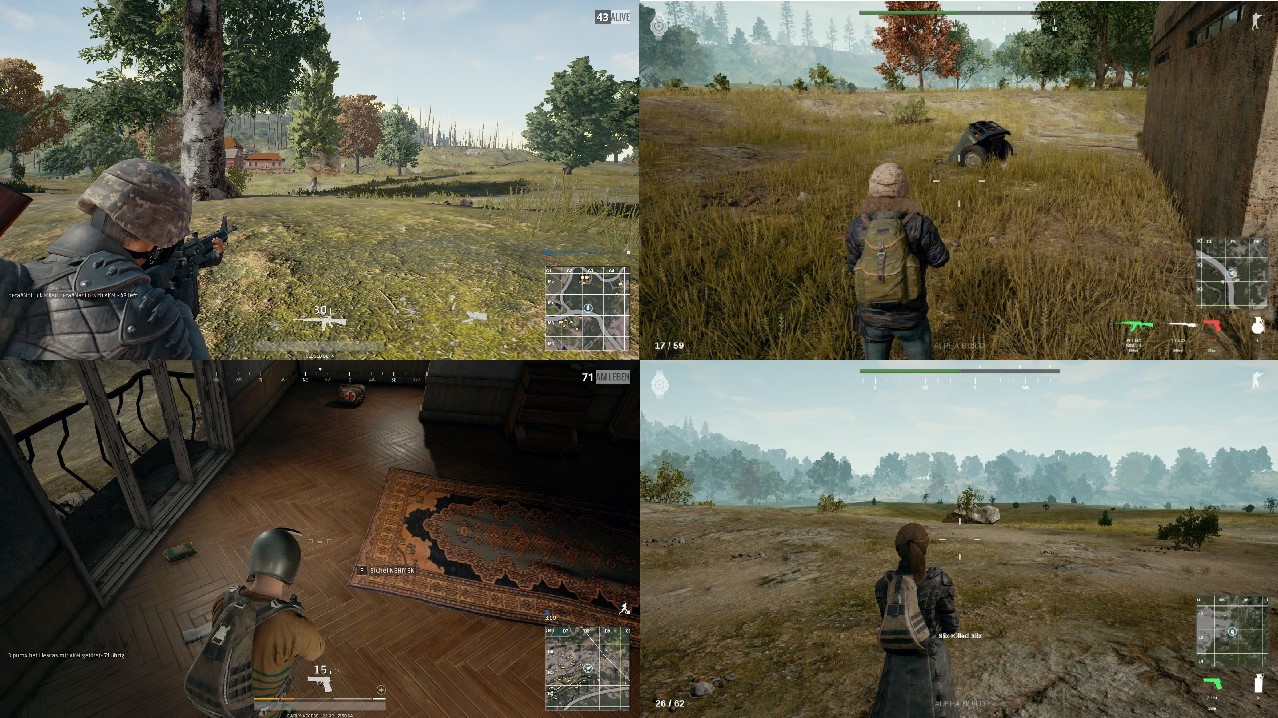 The game has launched modes for singles, duo and squad games. It has also opened up custom games.

Great credit has to go to Twitch streamers like Sacriel who have also been very innovative in his use of these custom games bringing huge entertainment to his Twitch stream community. Sacriel has run a Zombie custom game in which one team of 5 go up against 95 other players and must stay alive. The second custom Delta Rangers includes 4 teams of 5 Delta Rangers must fight their way across the map to an extradition point against 75 other "insurgent" gamers. Again by using the power of his Twitch stream he has been able to quickly fill up these games with live players and provide a really compelling streaming proposition to the delight of his Twitch community.

Still not convinced head over to Twitch to see it in action:

Twitch Link